Free Lunch
Jimmi meets a young Buddhist monk collecting money on the street and quickly realises that all is not what it seems. Sid psyches himself up for a live podcast discussion on diversity while Zara and Daniel clash over the best way to deal with bullies.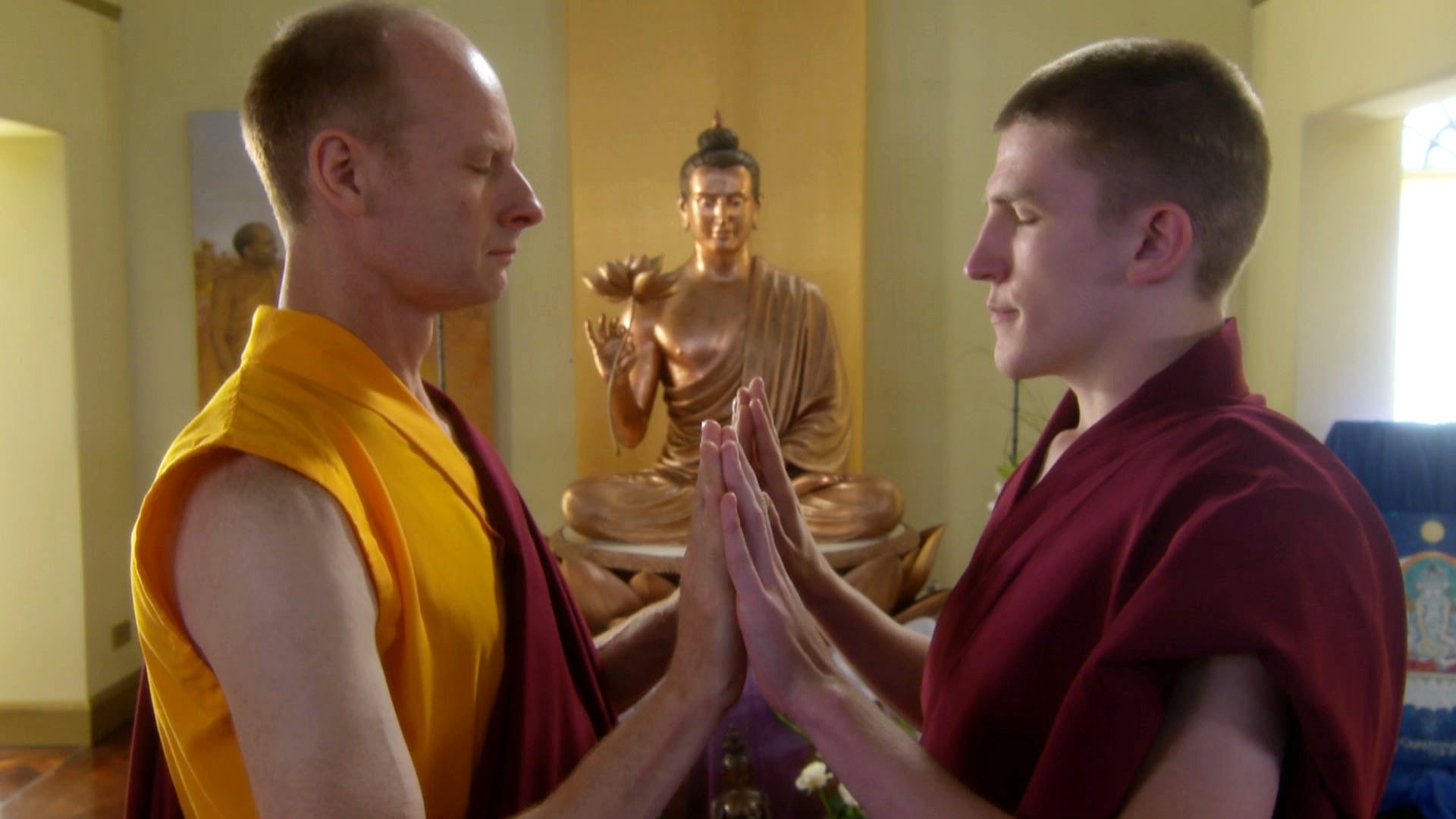 Πάτα "PLAY" για να μεταφερθείς στη σελίδα αναπαραγωγής της ταινίας
Εναλλακτικά μπορείτε να κατεβάσετε το Ελληνικό popcorn time.